I'm getting fed up of not having my Baja on the road so I've come up with a bit of a solution. I've decided to build a Type 40 TARDIS and travel back in time and "borrow" my Baja from my younger self whilst asleep. Luckily I've never changed the locks/keys in all the time I've owned my Baja so I can just use the keys I have now.
Anyway, I'm building it from whatever materials I have lying around so I started off with bits of an old Ikea bed: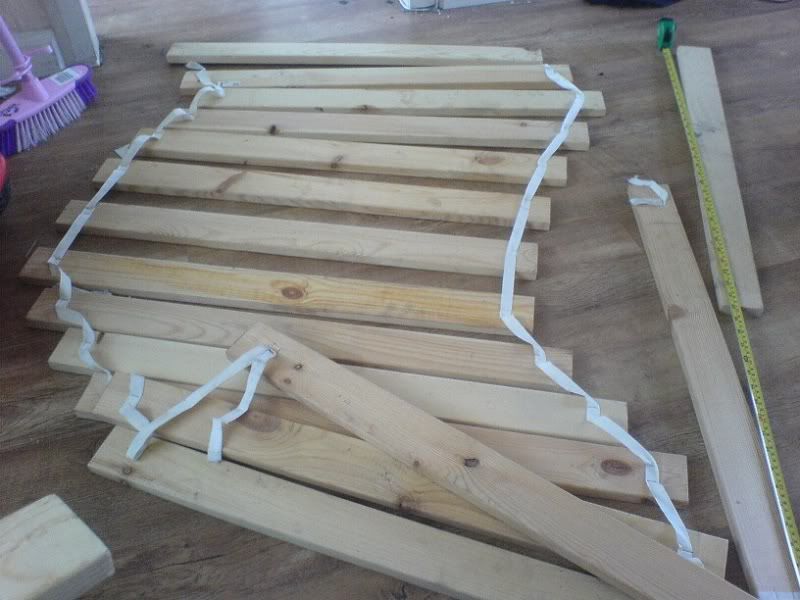 Formed the main frame from the bed: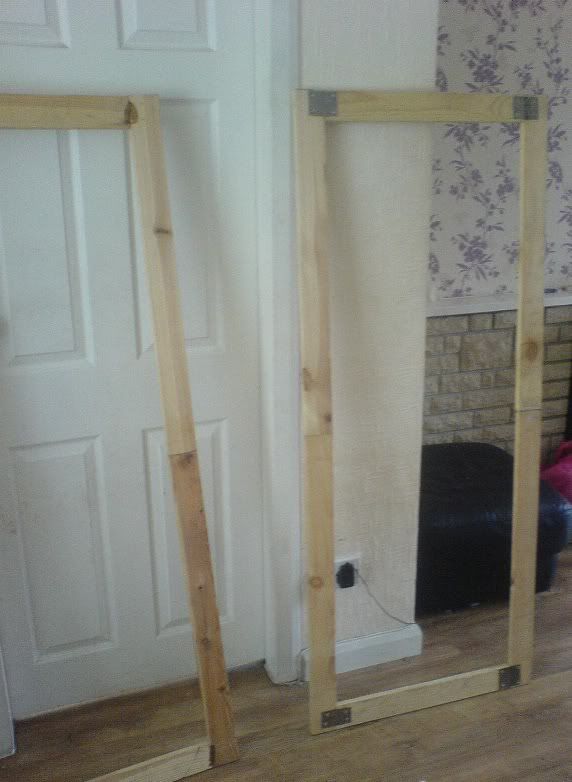 Added the panels: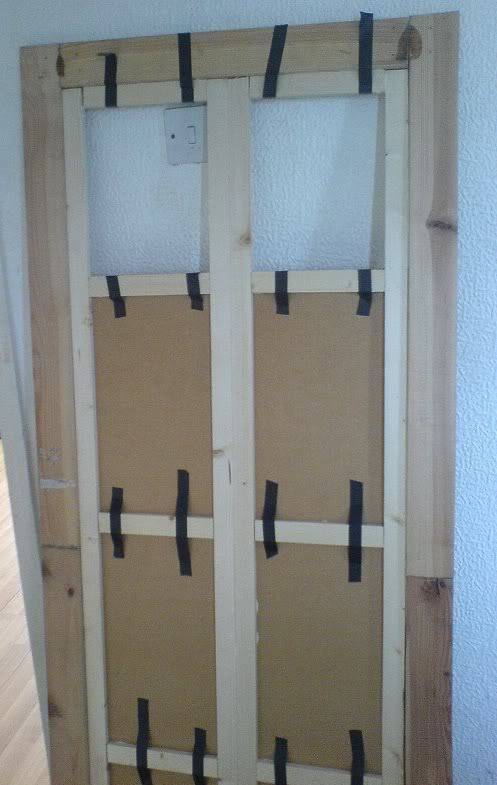 And this is how far I've got:
Needs some blue paint, windows and a roof but other than that it's pretty functional.
We couldn't resist firing it up at this stage. I just put a stinger on top of the exhaust units to get it running. It was VERY loud and unfortunatly a neighbour complained:
He's trying to "delete" Kat in this pic. Luckily Kat got a torch and distracted him, pointing out all the bits of him that aren't right and need fixing.
Anyway, we thought we'd pop over to VW Action last weekend and see the new Baja track. Unfortunatly I haven't worked out how to turn off the TARDIS console's predictive text and when I tried to type "Santa Pod" it thought I was typing "Skaro" and we kinda ended up in the wrong place:
Well, at least it works but you know how these things are. I think the problem I'm having is a lot of the console components are made by a company from Istervall (who's inhabitants evolved from Mountain Goats!) The company's name is Excellent Manufactured Products of Istervall or EMPI for short.